Our Best Selling Certificate!
Certificate in eBusiness Startup
Add your short bundle description here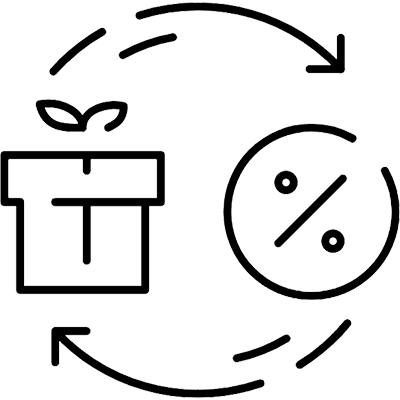 From ideation to implementation

Expert instructors

Satisfaction guaranteed

Material you'll love

Set and achieve goals

Guaranteed results
15% discount
This class is an introduction to getting started in the e-commerce business. Everything you'd need to start a new business online.
Half a million profits guaranteed
If you don't earn half a million in 2 years, you will get your money back.
This course is by invitation only.
Courses included
Certificate in eBusiness Startup
This certificate is designed for existing business owners who want to have a new online business or entrepreneurs who want to startup..