Earn an e-Business Diploma/Degree or take some courses
Whether you plan to start or maintain business. Whether you want to be employed or be an employer. e-Business skills is now required to survive during and post pandemic. EBIZ provides the most comprehensive e-Business training with the most succinct teaching methods by the best faculty.
Very soon, every single business will need to have an e-business strategy to survive. With our diploma or degree, you will become a valuable asset to any organization.
Your skills will be indispensable.
We will unlock the secrets of doing business online so you can excel in this field. You can earn a diploma or a master's degree in as little as six months and become a certified e-Business professional.
We have a list of employers ready to sponsor your program and employ you as you undergo this training.
Diploma or Master's Degree in e-Business
course affordability calculator
Be surprised by how lucrative it is to learn with us
Calculate how much it costs to take our courses
Explore the different funds, grants and scholarships we have put together for you with the government grants and our corporate funding partners.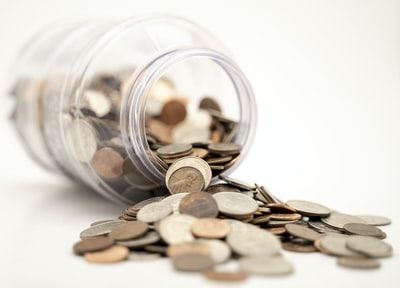 Certificates, Diplomas or Degrees